Blog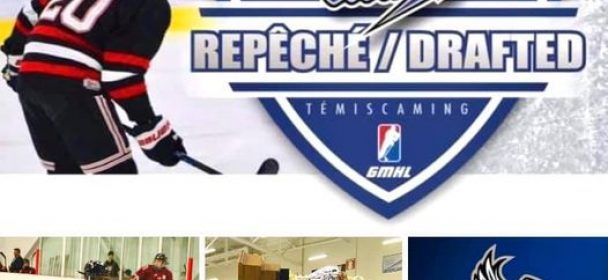 The Temiscaming Titans are pleased to announce the signing of forward Christopher Fanfan (2002).
A 7th round pick in last June's Draft, Christopher is a dynamic winger, explosive skater and shows a great shot.
We love his game, a player who creates a lot of opportunities for his team.
Christopher has played over the past 2 seasons with the Dragons of Collège St-Jean Vianney, a Prep School team from greater Montreal.
An excellent athlete, passionate about his sport as much as off-ice training, Christopher turned down an opportunity to play in the CCHL to play with the Titans instead.
A good student, he aims to pursue his career and his school in the US College ranks in 2022-23.
He will be on the ice with us at the Kingsey Falls pre-camp on August 7th and 8th.
Welcome to the Titans Christopher
Similar Articles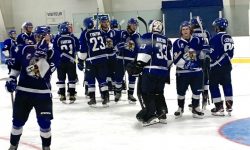 Your Titans played a strong game tonight and after taking a 5-0 lead in the first period, the team cruised
Read More