Blog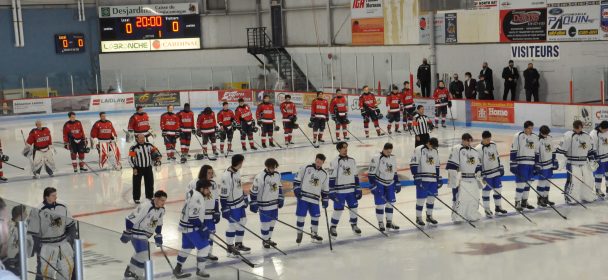 The Titans reconnected with their fans for the first time in over 580 days and did so brilliantly, winning 9-0 over the New Tecumseth Civics.
In front of a large crowd for this reunion, the Titans quickly imposed themselves and shot on more than 60 occasions on the opposing net.
Charles-André Cypihot scored a hat trick as newcomer Ilya Badanin scored twice.
David Fontaine, Pier-Luc Céré, Nico Gregoire and Émile Lavallée completed the Titans scoring spree.
Éloi Bouchard stopped all 23 shots for the shutout.
After 4 games the Titans have a 3-1 record.
The team will look to improve that record starting tomorrow night at Gravenhurst against the South Muskoka Shield. This will be the first of 4 other road games for Coach Lacroix's men.
Go Titans!
Similar Articles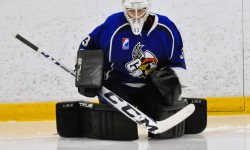 Your Titans hit a wall with limited resources against the leading team in Bradford. Although the boys tried hard, trailing
Read More