Blog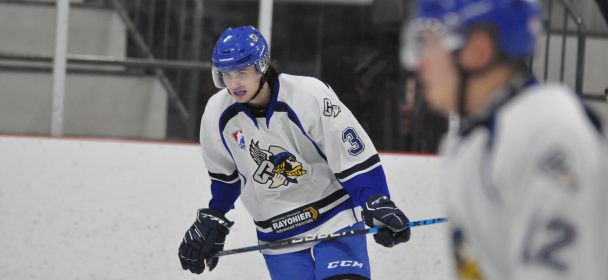 Titans gave what they could tonight under the circumstances after leading 1-0 for 25 minutes but found during the 2nd period that the guys had run out of gas.
A strong team, playing at home with more ressources tonight, the Rattlers scored 5 times in the 2nd period to slip away to an 8-2 win.
Titans played a 3rd game in 3 evenings, all 3 on the road. The team was involved in an overtime game last night, returned at 2:00 a.m. in Temang, to hit the road again early this afternoon and play this game short of 3 21-year-old players.
Many have emptied themselves and given everything.
Thomas Laforge and Shawn Boudreau were the scorers. Despite 8 goals against, Emmanuel Pepin played another very solid game and has nothing to be ashamed of. Most of the Rattlers' goals were perfect plays.
Your Titans return home to complete 17 hours of driving in just over 50 hours.
The team will play a first home game in 5 weeks next Friday against this same team.
Similar Articles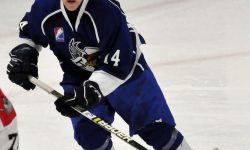 While the team had taken a 4-2 lead after 20 minutes, the Lynx came back into the game to level
Read More