Blog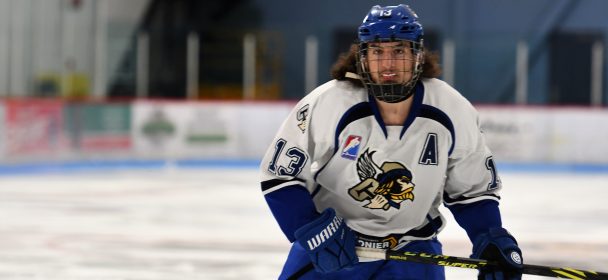 Titans returned to action tonight at South River and in the end of a tight game Titans picked up where they left off before the break, winning 5-4.
Pier-Luc Céré with 3 goals led his team's. Félix Laniel (his 1st) and Nathan Hardy also scored. Charles-André Cypihot collected 3 assists.
Éloi Bouchard is the winning goalie.
The Spartans gave us a solid game, but that didn't stop coach Seb's men from taking over the top of the North Division on their own.
With this 25th consecutive victory your Titans now have a record of 26-1 for 52 points out of a possible 54.
The team plays its next game tomorrow night in Bancroft.
GO Titans!
Similar Articles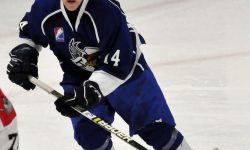 While the team had taken a 4-2 lead after 20 minutes, the Lynx came back into the game to level
Read More