Blog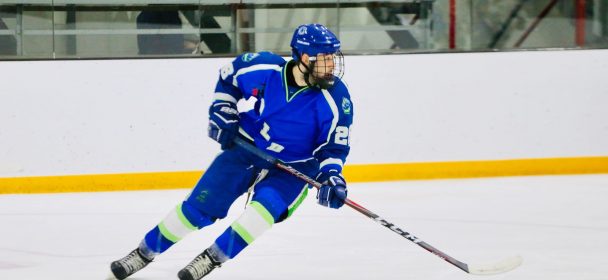 The Titans are extremely pleased to announce the signing of forward Kyle Weeks.
Weeks (98) 6'0 " 180L wore the colors last season of the Maine Wild in the NA3HL.
With this team, the rugged Vermont native winger had 5 goals, 5 assists for 10 points and 49 penalty minutes in 45 games.
Here are the comments of our GM about Kyle.
"Kyle comes from the same development program as our new defenseman William Godbout. These 2 were teammates last season in Maine, as well as Thomas Laforge, until December in his case. So that's another player who has a close connection with our group.
Kyle was the most combative forward of the Wild. He does not know how to do things half way. The hardest working player of the team, on and off the ice. When the team does not play, you find him in the gym. A player willing to do anything to help the team. He is particularly excited to finish his Junior career with the Titans. " Kyle will be wearing jersey #26.
Welcome to Temiscaming Kyle.
Similar Articles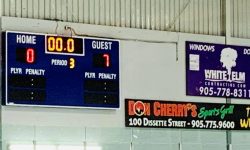 3 goals from Zacharie Maheu, 1 each from Ethier- Turcotte-Tremblay and Forcier in a no contest win of 7-0 tonight
Read More