Blog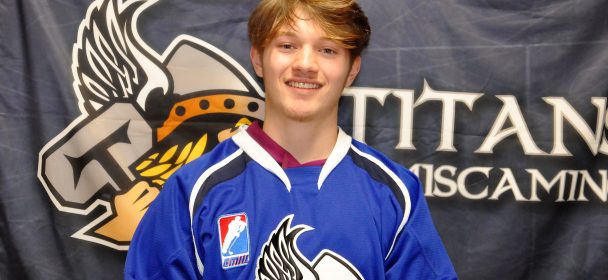 TITANS-THUNDER TRANSACTION
PHILIPPE FALARDEAU moves to the Titans
Titans and the Tottenham Thunder formalized this afternoon a transaction that had been in the works for almost a week.
Titans acquire the services of forward Philippe Falardeau (2005) 6'0'' 175.
Until Friday, Philippe occupied the 1st rank of the best league best points producers, including the 3 Divisions, with 15 goals and 27 assists for 42 points in only 14 games, for an average of 3 points per game while taking only 6 minutes of penalty.
Philippe didn't play last weekend knowing he was about to move to the Titans.
We already knew Philippe before he came to the league. We are therefore very happy to have him join the club.
Philippe Falardeau is a young player with great potential and capable of making plays at high speed, either to feed his line partners or to beat opposing defenders with speed and thus create his own scoring chances.
His out-of-the-ordinary performances for a 17-year-old rookie have earned him attention from various teams and leagues in recent days.
The opportunity to play with the Titans and take part in the Canadian Championship, however, encouraged him to choose Témiscaming as his new city of adoption.
We thank his agent Martin Bédard of MB Hockey for his much appreciated work of these last days.
Titans send a 2024 Draft pick and futur considerations to acquire Philippe's services.
Philippe will make his debut for us on Friday as the Titans host the Meaford Knights.
Welcome to Temiscaming Philippe.
Similar Articles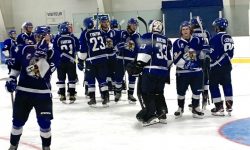 Your Titans played a strong game tonight and after taking a 5-0 lead in the first period, the team cruised
Read More