Blog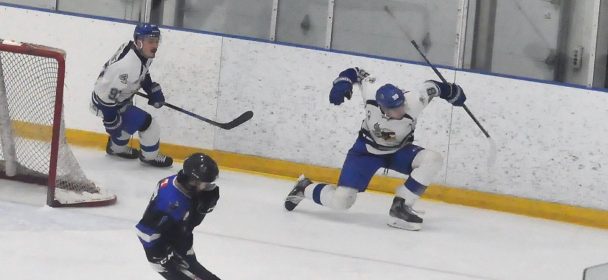 Titans made short work of the Bulls tonight by beating them 8-3 to eliminate this team in the minimum number of games necessary and thus reach the Russell
Finals
2 goals and 2 assists from Charles-André Cypihot, 2 goals for Pier-Luc Céré and a performance that all of the Titans can be proud of tonight.
Discipline and smart playing.
Titans have scored 26 goals in this series and limited their opponents to just 10.
Titans have won their games 7-1, 4-3, 6-3 and 8-3 in this series.
This is now a 4th Grand Finals appearance to the
Russell in 10 seasons for our team.
Even more, COVID prevented us from accessing this final stage 2 years ago.
Incidentally, your Titans are celebrating an anniversary tonight. The team won the coveted Russell
on March 27, 2015!
No need to tell you what our goal is this season.
We are now waiting to know our next and last opponent . We will meet either Durham or North York. The South Division Finals is tied 2-2.
Kudos to our guys and…GO TITANS!!!
Similar Articles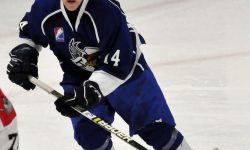 While the team had taken a 4-2 lead after 20 minutes, the Lynx came back into the game to level
Read More