Blog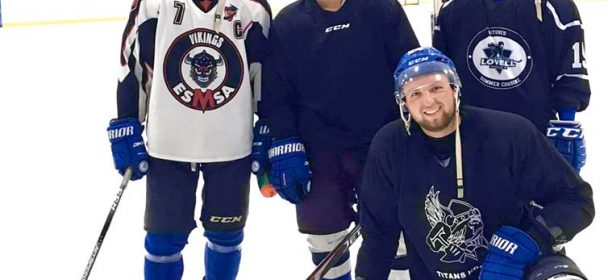 Titans William Godbout, Thomas Laforge and LT Lapointe showed a lot of generosity and a big heart while accepting an itinerant player to their practice session. This guy was just looking for make friends to play some hockey.
Well…wait a minute…this smiling face reminds us someone we know…
Of course! This guy is veteran forward Max Durocher.
Well guys, turns out to be a great idea for sure.
Similar Articles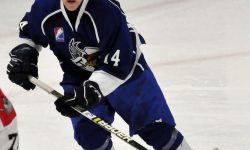 While the team had taken a 4-2 lead after 20 minutes, the Lynx came back into the game to level
Read More