Blog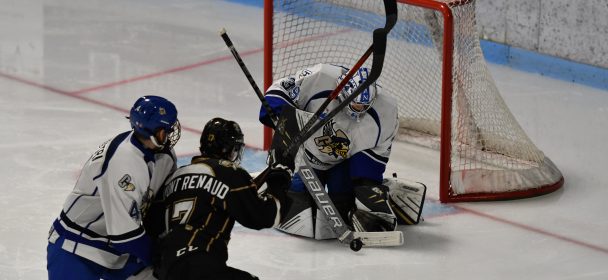 The Titans were hard pressed this evening missing 7 regulars including 4 overagers and the result of the game was a 10-0 shutout win for the visiting Bradford Rattlers.
The Titans maintained a good effort for 40 minutes as the Rattlers demonstrated their skills that they showed the night before besting the Pirates by a score of 6-0.
Head Coach Sebastien, Éloi BOuchard and Jerry Mongrain will be back in the lineup next friday for our next game. Christopher Fanfan will also return following his injury. Michael Stegamann, Maxime Lavoie and Damiano Guzzo will also be back for next weekends games.
Our nexr game will be these same Rattlers next Friday
Great crowd tonight, Thank you to those attending.
Similar Articles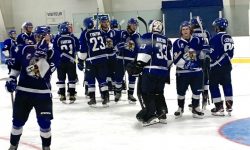 Your Titans played a strong game tonight and after taking a 5-0 lead in the first period, the team cruised
Read More