Blog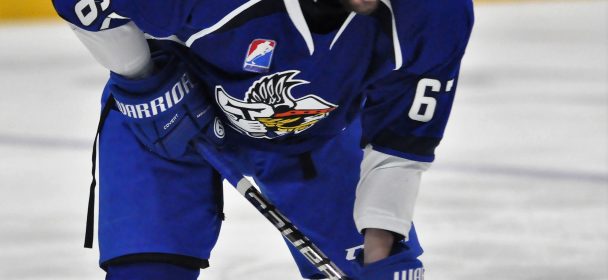 Another win for the Titans tonight in Bradford against the Bulls, 6-2.
Ilya Badanin (3) and Charles-André Cypihot with (2) rounded the charge for the Blue. 1st goal in Jr ranks for Eden Laliberté.
Éloi Bouchard got the win tonight, he collects his 7th.
Your Titans thus claim a 12th consecutive win and complete the first third of the season with a record of 13 wins and 1 loss, now a 10 point lead at the top of the North Division.
The team plays tomorrow in Alliston against the New Tecumseth Civics.
Similar Articles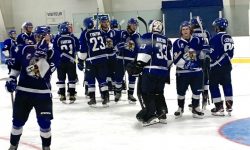 Your Titans played a strong game tonight and after taking a 5-0 lead in the first period, the team cruised
Read More