Blog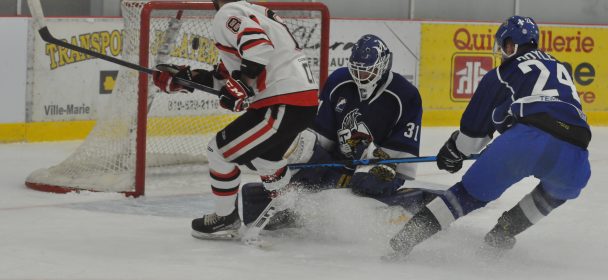 Titans lost 9-1 in Ville-Marie tonight.
An evening that reminded us of our 2nd game of last season when we experienced a fairly similar fate in the same place.
Jacob Tessier-Gagnon was the team's lone scorer. With a few injuries in the 1st period and 2 expulsions in the 2nd, our youngest players played a lot tonight. Hard experience but which will serve them.
Titans are off tomorrow and will resume training Monday in preparation for our Thursday game at The Center against South Muskoka.
Similar Articles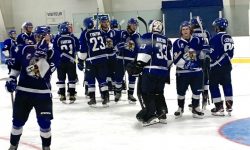 Your Titans played a strong game tonight and after taking a 5-0 lead in the first period, the team cruised
Read More