Blog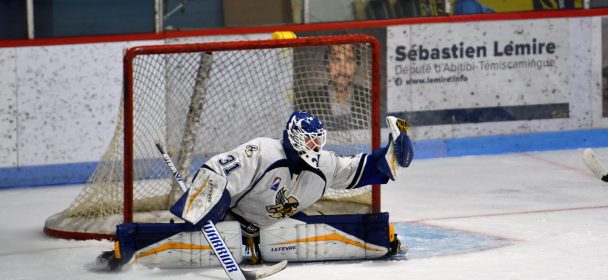 In what was an excellent hockey game involving 2 of the league's strong defenses and the 2 goaltenders put on quite a show (Bouchard / Smith), Titans claimed a 19th straight win by beating the Bradford Bulls 3- 2 this afternoon at the Center.
Pier-Luc Céré, Jay Rochefort and Nathan Hardy were the goal scorers for your Titans who were playing a third game in less than 4 days.
Éloi Bouchard earned his 12th win of the season, a league high.
With this win, the men of coach Sébastien Lacroix completed a formidable first half of the season consisting of 20 wins and only one loss.
Getting back to today's game, players from both teams, showing respect for the performance of their rivals, spontaneously lined up to shake hands. This is a really rare event in the regular season.
Your Titans are off tomorrow and will return to training on Tuesday in preparation from their 2 games next weekend.
Similar Articles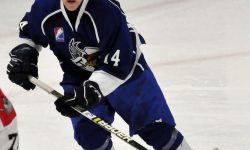 While the team had taken a 4-2 lead after 20 minutes, the Lynx came back into the game to level
Read More