Blog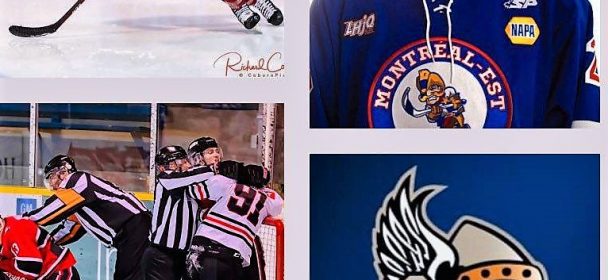 The Titans are pleased to announce the signing of forward Jérôme "Jay" Rochefort (2000) 5'9 '' 173.
The combative center player was acquired less than 2 months ago in a trade with the South Muskoka Shield team with which he played 2 years ago.
Last season Jay lined up with the Montreal-Est Rangers on the JrAAA circuit. He collected 7 points in 5 games before COVID shut down the league's activities.
We had wanted to obtain Jérôme's services for almost 2 years. He will quickly become a popular player in Témiscaming because he gives it all every game.
A good reliable veteran to add to our team.
Officially welcome to Team Jay.
Similar Articles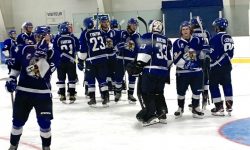 Your Titans played a strong game tonight and after taking a 5-0 lead in the first period, the team cruised
Read More