Blog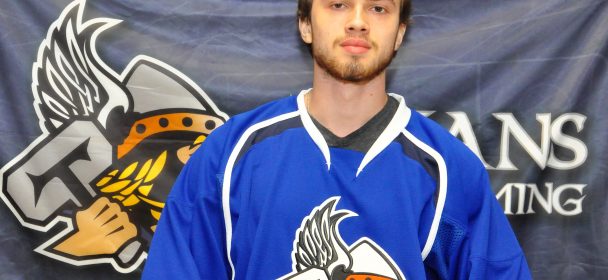 Titans directed 56 shots at the Stars goaltender and earned a decisive 11-2 victory over Northunberland this afternoon at the Centre.
Simon Toupin (2-1), Xavier Borgia (2-3) and Vincent Huot-Orellana (2-3) each scored 2 goals.
This line was dominant (13 points), Simon filling for Nathan Hardy today (hill).
Mathis Bernard also scored 2 goals in this win that goes to Benoît Aucoin.
Coach Sébastien's team used its speed and moved the puck well.
This is the 8th wins in 12 games for your Titans, who overtake West Nipissing in 3rd place in the strong North Division, while having played 1 game less than the Lynx.
Similar Articles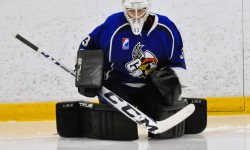 Your Titans hit a wall with limited resources against the leading team in Bradford. Although the boys tried hard, trailing
Read More