Blog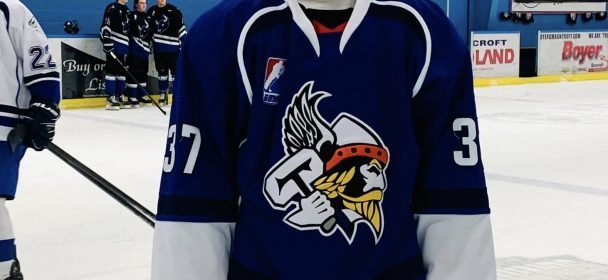 TITANS SHIELD TRADE: Mitchell in Temiscaming
Titans announce a trade materialized 20 minutes before the end of the Trade deadline.
Titans acquire forward Braedon Mitchell (2005), the Shield leading scorer this season with a record of 27-35-62 points in 31 games.
Titans are giving forward Daniil Sayamov (2003) and the rights to forward Brandon Gingras (2002) + a PDF in return.
In this transaction your Titans also obtain the 2nd round pick of the Shield in the 2023 Draft.
Braedon Mitchell is recognized as an offensive forward who can both score goals and set up his teammates. He was the Shield player tonight at the All-Star Game.
We are very excited to welcome him as the team enters the final stretch leading eventually to the Canadian Championship.
Spacibo Daniil and best of luck to you.
Welcome to the Titans Braedon #97.
Similar Articles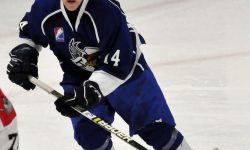 While the team had taken a 4-2 lead after 20 minutes, the Lynx came back into the game to level
Read More