Blog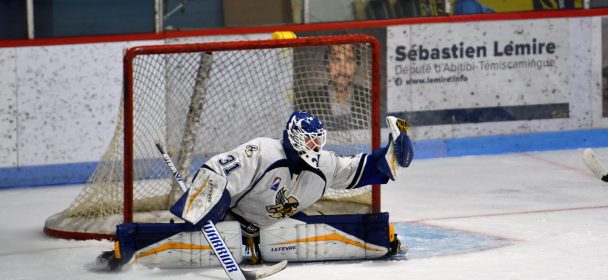 Led by Ilya Badanin's hat trick, and by 2 goals from Émile Lavallée, David Fontaine and Reingold Shtemke, Titans won 10-4 tonight in Sturgeon Falls.
Éloi Bouchard registers his 13th win, the best in the GMHL.
This win is your Titans' 21st in a row.
Titans with a 22-1 record for 44 points out of a possible 46 points maintain their 7-point lead over the Bradford Rattlers atop the North Division.
Next Titans game, Tuesday evening 8:00 p.m. at the Center against Almaguin. This is one of the games that was recently postponed.
Go Titans!
Similar Articles
Titans showed up tonight and played a much better game than the day before. Unfortunately they lost 5-4 against the
Read More