Blog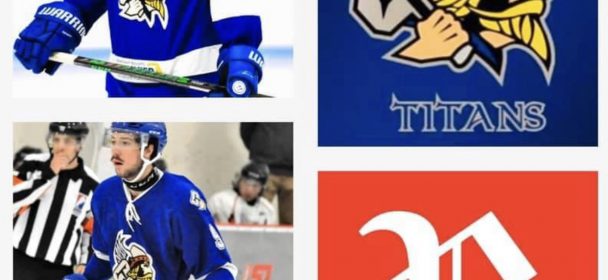 Titans announced we are sending Def William Godbout (2000) and Jeremy Brooks (2000) ON LOAN for the remaining of the season to the GMHL West High Prairie Red Wings.
In return, Titans acquire Red Wings 8th and 9th round Draft picks from 2021 Draft.
Both players will be back with us for the 2021-22 season.
We are very pleased for William and Jeremy. They will have a chance to play a couple months of hockey.
Thanks to the High Prairie Red Wings for this opportunity.
GMHL West teams have received a GO to resume their season and should start to play by mid-March.
Best of luck guys and see you in August.
Similar Articles
Today we are pleased to announce the return of a 9th champion of the Russell as Christopher Fanfan is
Read More