Blog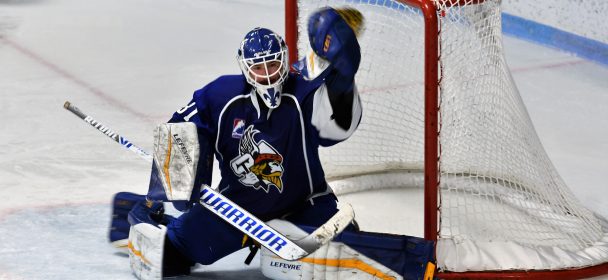 The Titans defeated the Pirates this evening and now advance to the North Division final. Another solid defensive performance led by the first star of the game netminder Eloi Bouchard.  Andrei Svalov notched a pair of goals in thisteam victory.
Coach Lacroix's gang take the series in the minimum required games. The Titans tallied 25 goals in the sweep while the Pirates could only solve Bouchard for 5 goals. The defensive play of the Titans did not allow a single power play goal in the three games.
A special thank you to our very numerous fans who came out to the game. There was quite the atmosphere in the rink and be sure, the players appreciated immensely.
The Titans will start round 3 back in the friendly confines of the Center next wednesday. Their opponent will be the winner of the Bulls-Rattlers series.
Similar Articles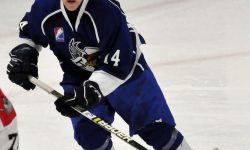 While the team had taken a 4-2 lead after 20 minutes, the Lynx came back into the game to level
Read More