Blog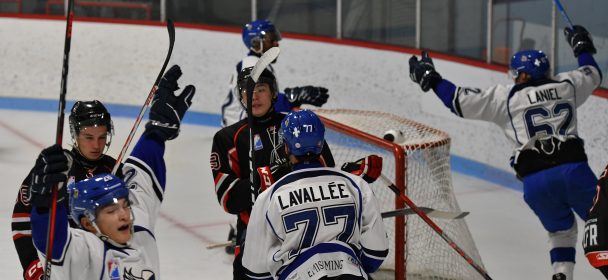 Titans got their season off to a good start by winning 3-2 this afternoon at the Center over the Ville-Marie Pirates.
Lots of intensity for a first game of the season.
Titans led 2-0 after 20 minutes and 3-2 after 40 minutes. Nobody got on the scoresheet in the 3rd.
Savva Verbetskii was the first to beat an opposing goalie this season.
Félix Laniel, also in the first period, and Maxence Lemaire in 2nd, his 1st as a Jr player, were Titans goal scorers.
Eloi Bouchard was solid and in control throughout the game.
Very nice crowd , specially on Sunday afternoon. Thank you for being so many to come to see the match.
Your Titans will visit the Pirates next Saturday night in Ville-Marie.
As was the case for us today, this will be the home opener for our opponents.
Similar Articles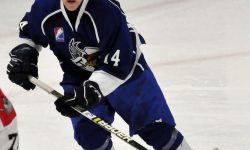 While the team had taken a 4-2 lead after 20 minutes, the Lynx came back into the game to level
Read More