Blog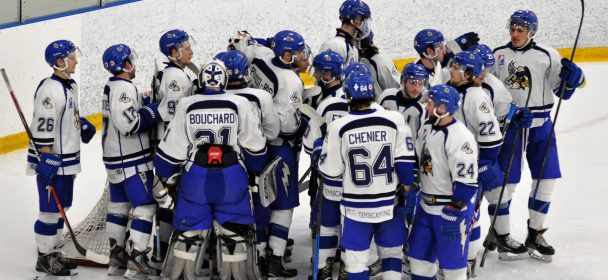 Titans edge Rattlers 5-4
The Titans win a third straight game and in the process now lead the series 3-1. Not an easy task to beat Bradford twice in two nights and on their home ice. Another great team effort was put out tonight.
Cudos to the players for staying focused during a day of hearing the constant news of all sport leagues being affected by the Coronavirus. Also the coaches for keeping the players on track as the league and the Titans are in unchartered territory.
Starting tonight the GMHL was the highest level of hockey played in Canada.
We're heading back home now with an opportunity to punch our ticket to the Russell Cup finals in front of the best fans in the league.
Game time is 8pm.
Goals tonight came off the sticks of Akatnov, Shtemke, Ethier, Durocher and Chenier.
Bobby Cloutier played another solid game in goal.
Go Titans!
Similar Articles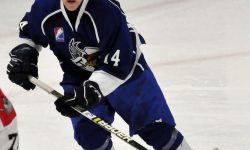 While the team had taken a 4-2 lead after 20 minutes, the Lynx came back into the game to level
Read More