Blog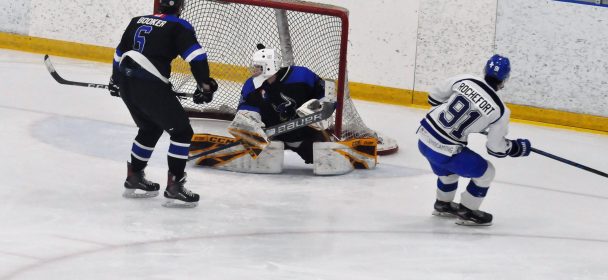 Titans played a very big 3rd period and won the game 6-3 at Bradford.
Trailing 2-3 after 40 minutes, having to kill a penalty early in the 3rd period, Titans effectively killed that penalty and rode on that momentum to a 3rd win in 3 games in this best of 7 series.
Jay Rochefort's with 2 goals. Charles-André Cypihot with 1 goal and 2 assists, Reingold Shtemke on a spectacular goal initiated by Ilya Badanin, Pier-Luc Céré and David Fontaine scored for your Titans tonight.
We're back on the same ice tomorrow night at 7:30 p.m.
GO Titans!
Similar Articles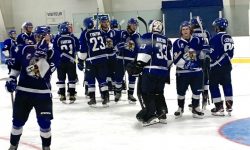 Your Titans played a strong game tonight and after taking a 5-0 lead in the first period, the team cruised
Read More