Blog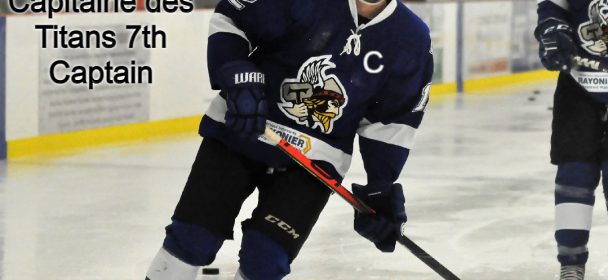 The management of the Temiscaming Titans JrA GMHL is pleased to announce that veteran defenseman William Godbout becomes the 7th captain in team history.
In his third season with the team, the defenseman has climbed the ranks 1 step at a time to establish himself as one of the league's very best defensemen.
A mature natural leader, William is respected by everyone on the team.
Calm, upright and brave, his leadership asserts itself. William wins with style and while it's hard to find a player who hates losing more than he does, he loses with dignity.
He thus fully embodies the values ​​of our organization.
William Godbout is a product of the Vikings ESMSA program, a team with which he was also a captain.
He then played 1 season in USA with Maine in the NA3HL before being drafted in 2019 by the Titans and moving immediately to Temiscaming.
Congratulations… Captain William Godbout.
Go Titans!
Similar Articles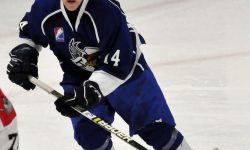 While the team had taken a 4-2 lead after 20 minutes, the Lynx came back into the game to level
Read More