Blog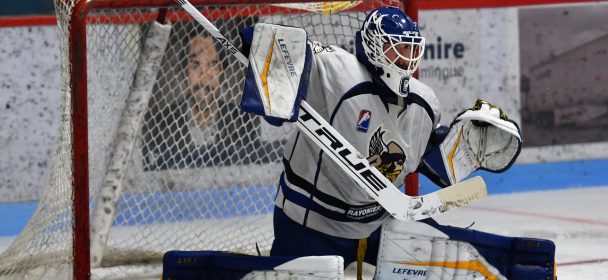 In a game that could go either way, your Titans suffered a heartbreaking 4-3 loss to Ville-Marie with a goal scored with just .12 seconds remaining in the 3rd period. .
Titans took a 3-1 lead in second period.
Nathan Hardy and Ričards Brinecs each scored and got 1 assist, Christopher Fanfan scored the other one. Éloi Bouchard was rock solid in his crease.
The team played very well tonight. A lot of intensity and ardor in the game.
The Titans' next game is tomorrow Saturday at South Muskoka.
Similar Articles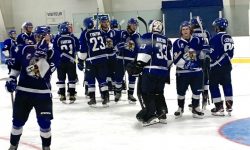 Your Titans played a strong game tonight and after taking a 5-0 lead in the first period, the team cruised
Read More