Blog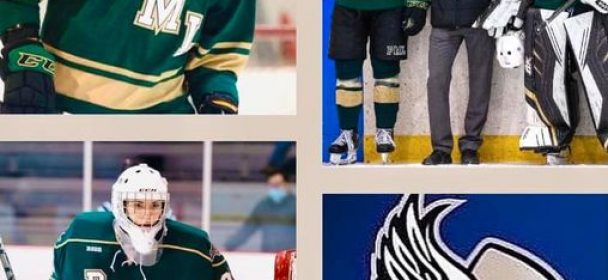 Today we are pleased to announce the signing of 2 more of our recent 2022 draft picks, defenseman Jorick Pepin and goalie Emmanuel Pepin.
Jorick Pepin (2005) 6'1" 180 is a reliable defenseman, robust, with a good shot, who blocks shots and puts the team first. It has evolved in recent seasons with the Polyvalente Marcel-Landry Program in the Montreal region.
Jorick was even the captain of his cadet team 2 years ago..
Emmanuel Pepin (2005) 6'2" 180 was a 2nd round pick of the Quebec JrAAA QJHL) Gatineau Flames last year.
"Manu" took on the No. 1 goalie role on the same team as Jorick last year.
He is a goalie with a winning character who likes to challenge the opponent.
"The twins" as we like to call them
are 2 talented, serious and determined young men.
Our 2 new Titans stood out during the tryout camp held in Trois-Rivières about 1 month ago.
We are very excited to welcome them to our team and that they can start their Junior career here, together, with the Temiscaming Titans, defending champions of the Russell
.
Similar Articles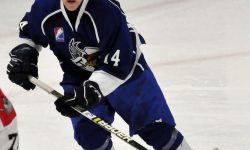 While the team had taken a 4-2 lead after 20 minutes, the Lynx came back into the game to level
Read More