Blog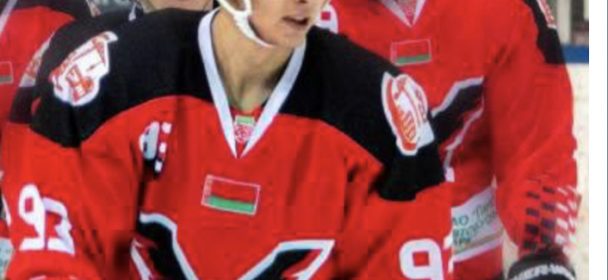 Titans announce the signing of star Russian forward Alexander Barakhtin (2002) 6'1" 175.
Alex Barakhtin played in 2020-21 in MHL (Russian Major Junior) including the Moscow Dynamo, one of the most prestigious organizations in Russian hockey.
Last season he played in the strongest league of Belarus where he scored 39 points in 31 games.
Previously, the Russian forward played for 3 years in the renowned OHA program.
With this Ontario Midget AAA team, Alex accumulated 116 points in 105 games, including 61 points in 36 games during his last season where he proved to be absolutely dominant.
It was the COVID restrictions that kept him from returning to play in Canada for the past 2 seasons.
He's a creative offense oriented player with a killer shot.
Our new Titans could well form a spectacular 1-2 punch when he and Andrei Svalov arrive.
Alexander has been trained in the past by Ilya Badanin and Reingold Shtemke. He's another of these very good Russian players we welcomed these last seasons like Akatnov, Badanin, Shtemke or Svalov.
Looking forward having you with us Alexander.
Similar Articles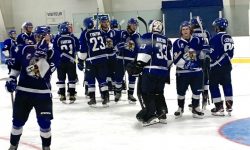 Your Titans played a strong game tonight and after taking a 5-0 lead in the first period, the team cruised
Read More