Blog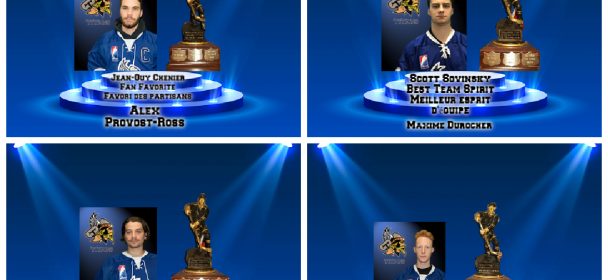 2019-2020 individual award winners
The time has come to announce the recipients of our 4 annual individual trophies.
The Titans had a very good season and the choice of winners was particularly difficult.
Please note that the choice of the fan favorite player is the result of a consultation with a group of about twenty people.
Here are the winners for this season;
Scott Sovinsky award for Best team spirit
Maxime Durocher
Rudy Levesque award Most improved player
Joey Croteau
Elliot Willetts award Most determined player
Zacharie Maheu
Jean-Guy Chenier award Fan favorite
Alex Provost-Ross
Similar Articles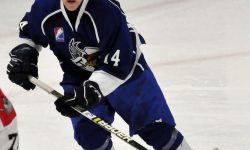 While the team had taken a 4-2 lead after 20 minutes, the Lynx came back into the game to level
Read More