Blog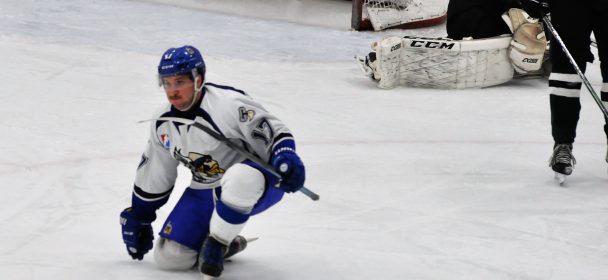 Titans grab 2-1 series lead with 7-5 win on road
A game in which the whole team showed up to play and play well they did.
The Titans regain the home ice advantage with this victory. But this series is far from over as the Titans will have to come out even stronger on Thursday. The opportunity will be good to head back home leading 3-1.
Go Titans!
Similar Articles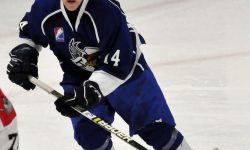 While the team had taken a 4-2 lead after 20 minutes, the Lynx came back into the game to level
Read More