Blog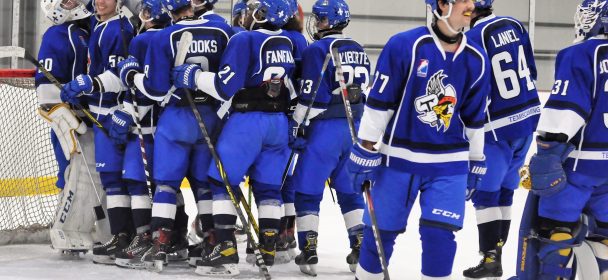 In a great hockey game, an exciting game, your Titans claimed a 16th straight win and beat the Rattlers in Bradford 2-1 in overtime.
Ilya Badanin scored the 2 goals.
Titans bring their lead in the North Division to 5 points ahead of these same Rattlers.
Eloi Bouchard is the winning goalie, a 10th win this season.
This is the Titans 11th win in 12 games on the road.
Good job boys!
Next game Thursday in Meaford.
Similar Articles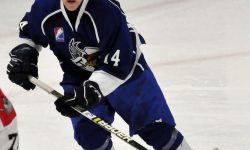 While the team had taken a 4-2 lead after 20 minutes, the Lynx came back into the game to level
Read More