Blog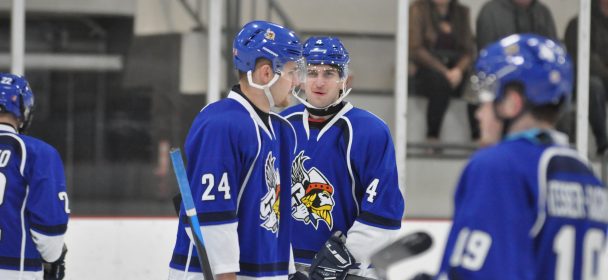 Titans burst with 10 goals scored in under 33 minutes to win 10-4 over the South Muskoka Shield.
9 scorers and 15 players finish with at least 1 point.
Christophe Laniel, Jacob Tessier-Gagnon and Nico Grégoire with 3 points each.
Emmanuel Pepin signs the win and deserves the Player of the game.
Titans thus win a 3rd game at their last 4, all played on the road.
Tomorrow your Titans will play the last of their 6 consecutive road games by traveling to Bradford to face the Rattlers.
Similar Articles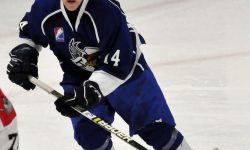 While the team had taken a 4-2 lead after 20 minutes, the Lynx came back into the game to level
Read More