Blog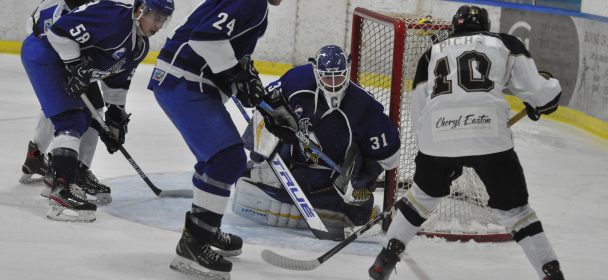 A huge team effort tonight as 5 of our players were missing and 2 Titans played despite food poisoning, Nathan Hardy and Lucas Stevenson.
Yes the same Nathan Hardy who scored 4 goals in addition to getting 2 assists!!!
Nico Grégoire was not left out with 2 goals and 3 assists. 8 points for Nico in his last 2 games.
Émile Lavallée 4 assists tonight.
Tomorrow your Titans recover Tessier-Gagnon, Verbetskii, Lemaire and Maxime Lavoie will also be in the line-up.
Éloi Bouchard the winning goalie tonight.
The same 2 teams face each other tomorrow at 1:30 p.m.
Sunday October 16
Despite 53 shots on the opposing goalie, Titans lost 5-3 this afternoon in Bancroft.
Goalie Igor Kulakov particularly excelled in the last 2 periods as he faced a storm of 42 shots, many from close range.
Christopher Fanfan, Jacob Tessier-Gagnon and Nathan Hardy were the only ones to beat him today.
The team's next game is next Saturday in Sturgeon Falls against the West Nipissing Lynx. This will be a 4th consecutive game on the road for your Titans.
Similar Articles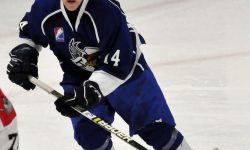 While the team had taken a 4-2 lead after 20 minutes, the Lynx came back into the game to level
Read More