Blog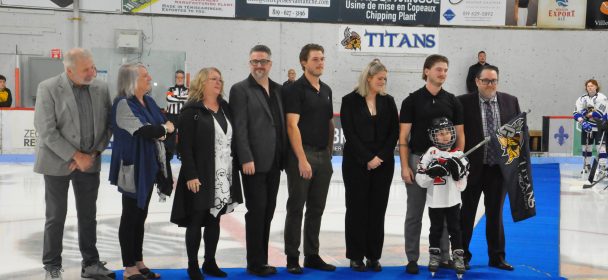 Titans 4 West Nipissing 5
Great effort from the Titans in the last 40 minutes after trailing 1-3 in the first period.
The Lynx have a very good team this season and gave us some tough time in our D zone. They were efficient and deserved their 2 points.
Already playing without Lavallée and Doyle suspended, Fortier ill, Fortin fell got injured early in the game.
Playing minus 1 21-year-old defenseman and 3 20-year-olds, Hardy and Boudreau played defense this evening and 16 years old Toupin filled Nathan's spot on his line.
We like our 23-24 Titans edition with guys who went into battle. We like what we saw from a lot of players tonight.
Vincent Huot-Orellana with 2, Vincent Marcoux and Alexander Barakhtin scored for the Titans.
Our next game is Saturday at Senneterre when Émile and Victor will be back +…to be continued
GO Titans!
Similar Articles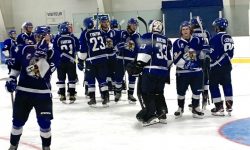 Your Titans played a strong game tonight and after taking a 5-0 lead in the first period, the team cruised
Read More