Blog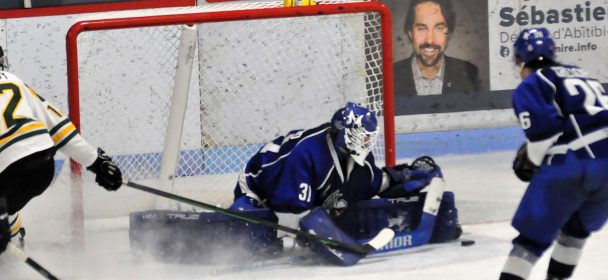 Close game again tonight as the Bradford Rattlers won 3-1 over the Titans.
Nathan Hardy was the Titans' only scorer, in addition to seeing goalie Clausen stop him on a penalty shot in the 3rd period.
Both goalies were solid in front of their respective nets, Éloi Bouchard receiving 40 shots, his opponent facing 34 shots.
The new players to the team showed promising things tonight.
Rattlers for their part have still suffered only 1 loss in regulation time in 29 games this season.
Your Titans host the Meaford Knights tomorrow Saturday. Both teams are currently battling for 3rd place in the North Division.
Similar Articles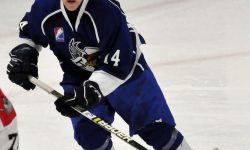 While the team had taken a 4-2 lead after 20 minutes, the Lynx came back into the game to level
Read More