Blog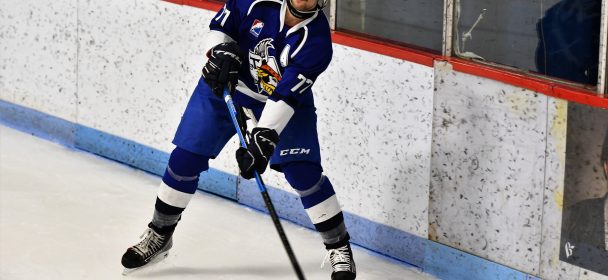 Titans showed up tonight and played a much better game than the day before. Unfortunately they lost 5-4 against the Rattlers.
After taking a 2-1 lead in the first on goals from Fanfan and Stegmann, they retreated to the dressing room down 3-2 after 40 minutes, then 5-2 during the 3rd period, before starting a comeback that ended short at 5-4. Lavallée and Khismatullin scored the 3rd and 4th for the Titans.
Rattlers take a 2-0 lead in the series which moves to Bradford next Saturday.
Similar Articles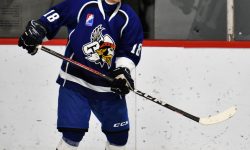 Titans had a bad one in the system and picked the best team in the league as their opponent to
Read More