Blog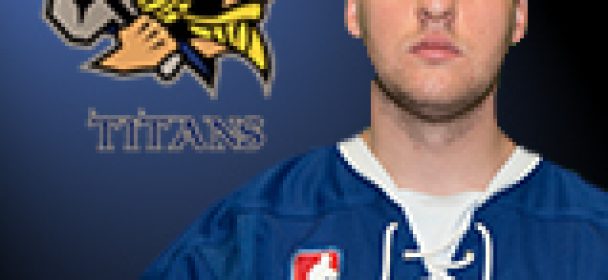 Titans down the Bulls 7-2
The Titans opened their back to back game against the Bradford Bulls on Thursday evening with a 7-2 win. One look at the shot clock would dictate a closer affair, but if not for some stellar netminding by Titans Eloi Bouchard the score would have been tighter. The Titans never trailed in this game leading 3-0 after the first period on goals by Misha Akatnov, Thomas Laforge and Bayley Chenier while shorthanded.
The second saw the Titans outscore the Bulls 4-2 to head into the final 20 minutes with a 7-2 lead. All four goals were off the stick of the GMHL's leading point getter, Marc-Antoine Turcotte. The third period was scoreless as both goaltenders played solidly in their respective nets. The shots were 48-47 Titans. The game's 3 stars were Marc-Antoine Turcotte, Eloi Bouchard and Josh Labelle of the Bulls. With the victory, the Titans claim top spot in the North Division with 41 points on a record of 20-5-1. Yannick Ethier ended up with 3 assists, Nicolas Tremblay had 3 helpers while Alex Provost-Ross chipped in with a pair of helpers.
The two teams will be back at it again on Friday night at the Centre, game time is 8pm. Friday night's game will be Teddy Bear Toss night. Titans GM Francois Harrisson was behind the bench along with assistant coach Alain Houle while Head Coach Lacroix was serving his second, of a two game suspension.
Similar Articles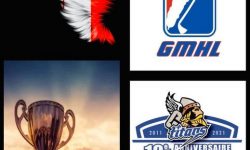 The Greater Metro Junior "A" Hockey League is proud to announce the addition of a National Championship Event to conclude
Read More