Blog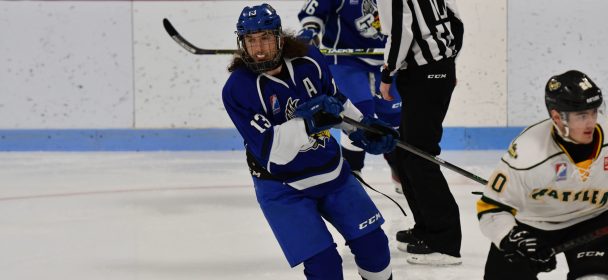 Led by veteran forward Reingold Shtemke who scored 4 goals in addition to preparing 2 others, your Titans won an unequivocal victory over the Bradford Rattlers, 7-2 tonight.
The team played a game close to being flawless.
Everyone played "for the logo".
With this victory Titans win the North Division Championship for a second consecutive season and are Division or League champions for a 5th time in 10 years.
The team is also well placed to finish 1st overall the North and South Divisions.
There are 3 games left to play in the regular season including this Sunday at the Center against the Pirates at 3:00 p.m.
Similar Articles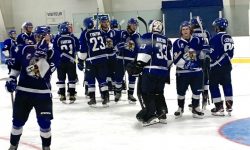 Your Titans played a strong game tonight and after taking a 5-0 lead in the first period, the team cruised
Read More