Blog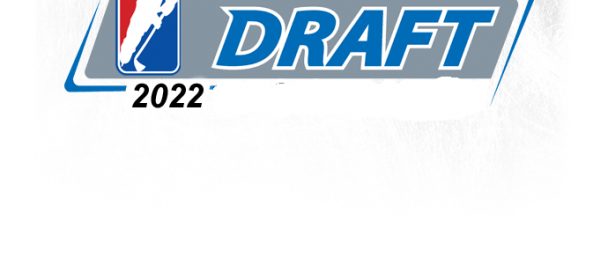 Titans GM Francois Harrisson had quite the day at the annual GMHL draft on Sunday may 29th ending up with 3 more picks than anticipated following a last minute transaction with the South Muskoka Shield. The Titans ended the draft with 23 picks in the 12 round process including the 3 obtained from the Shield.
A total of 20 players from Quebec, one of each from Russia, Uraine and one Belarussian. This includes two local players: Forward Cody Presseault and goaltender Justin Robinson. In a normal draft each team has one pick per round but due to some transactions during the off season with other team GM's, the Titans brought that number up to 20.
This was an important operation for the Titans that now have a lot of talented players and character players as well. Some of the draftees will suit up this season while others are for 2023-24 & 2024-25.
3 goalies, 6 defencemen and 14 forwards were selected.
Congratulations to these 23 players that now become a member of the 2021-22 Russell Cup Champions with an impressive record of 325-76-13, including this past season 49-2.
We hope to see you all wearingthe Titans blue and contributing to improve our record.
We will be announcing the signings of some of these players in the coming days.
Here are the names of the selected few
GO Titans!
Volodymir Kosov 2005 forward
Nikita Tiatinkin 2003 forward
Christophe Chiasson 2002 forward
EmrickDarcy 2005 forward
Mathieu Paquin 2003 forward
Thomas Morneau-Proulx 2002 forward
Jorick Pépin 2005 defenceman
Emmanuel Pépin 2005 goalie
Rock Lamoureux 2003 forward
Vincent Seany-Pinard 2005 forward
Samuel Brunet 2006 defenceman
Tyler Fowler 2006 goalie
Justin Robinson 2006 goalie
Nathan Plamondon 2005 forward
David Rioux 2005 forward
Cody Presseault 2006 forward
Artyom Barashkin 2004 defenceman
Cédric Savoie 2002 defenceman
Eliot Arseneault 2005 defenceman
Alexis Tarte 2005 forward
Antoine Piché 2005 defenceman
Ivan Kozlenko 2005 defenceman
Jacob Tessier-Gagnon 2003 forward
Similar Articles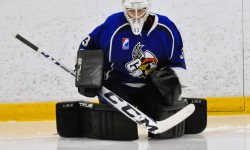 Your Titans hit a wall with limited resources against the leading team in Bradford. Although the boys tried hard, trailing
Read More