Blog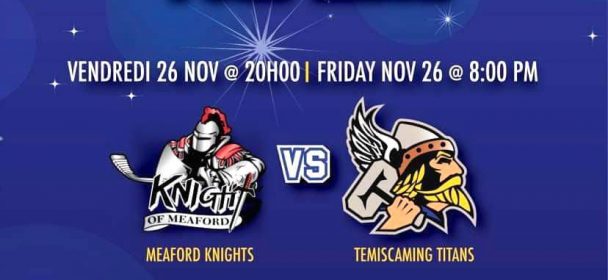 Great news and the Titans happy to be able to help families in need again.
With the return of the Lions Telethon this year, your Titans are also pleased to announce the return of our " Lions Club & Titans Food Drive ».
We will be accepting non-perishable food donations on Friday, November 26th during the game against the Meaford Knights at 8:00 pm at the Center.
This food will then be donated to the organization of the Lions Club Christmas Food Drive.
Families will have a better Christmas because of you and children will have more to eat.
It is impossible to refuse such a collaboration.
Thank you for being generous.
Similar Articles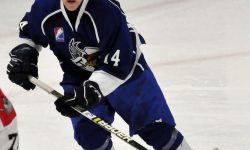 While the team had taken a 4-2 lead after 20 minutes, the Lynx came back into the game to level
Read More