Blog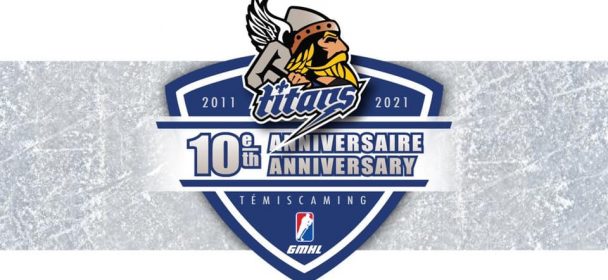 Titans celebrate 10 years of hockey
The 2020-2021 Season will be the 10th in the successful History of the Titans.
Today we unveil the emblem marking our 10th anniversary.
This emblem is a creation of Mr. Patrick Bouchard.
Our logo incorporates a modernized signature signaling the Titans' typical upward movement.
The fleur-de-lys associated with Quebec is integrated into it, as is the GMHL logo. The primary motif of this special emblem, the team's 10th anniversary, is clearly visible in the heart of this creation.
Finally, the shape of the emblem reminds us of a badge, which underlines the longevity of our organization.
We would like to thank Patrick for the hours he devoted to the creation of this emblem which we will use for multiple occasions starting today.
Go Titans and Happy 10th everybody.
Similar Articles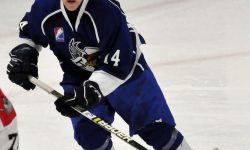 While the team had taken a 4-2 lead after 20 minutes, the Lynx came back into the game to level
Read More