Blog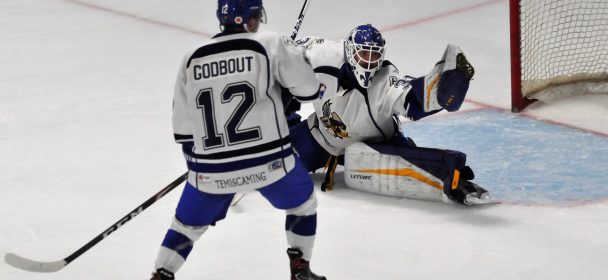 The Titans got off to a great start against the Rockhounds retreating to the locker room after 20 minutes with a 5-1 lead en route to a 6-2 win tonight at Center vs Bancroft.
David Fontaine with 2, Ilya Badanin, Nico Grégoire, Blaise Coocoo and Jay Rochefort were the scorers for the Blue.
Éloi Bouchard signed his 5th win of the season.
Your Titans take their record to 9-1 with this 8th consecutive win.
Titans are in South River tomorrow to take on the Spartans.
Go Titans!
Similar Articles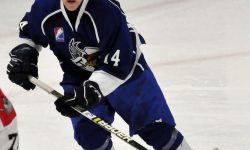 While the team had taken a 4-2 lead after 20 minutes, the Lynx came back into the game to level
Read More