Blog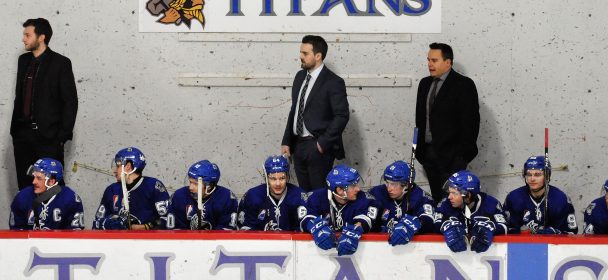 It is with sadness that we must announce the departure of coach Justin Roy. The professional and family responsibilities of Justin do not allow him to continue for a 3rd season with the Titans being able to offer his 100% to the organization. After serving as assistant coach to coach William Bendi, Justin took the helm of the Titans in January 2018.
The Titans would like to thank Justin for the time spent on the team and wish to emphasize that it is a voluntary departure from the team. Management is fully satisfied the work accomplished by coach Roy. GM François Harrisson will therefore be working on the hiring of a new head coach for the 2019-20 season.
Coach Roy will participate in the evaluation camp held by the Titans on April 20th and 21st.
Similar Articles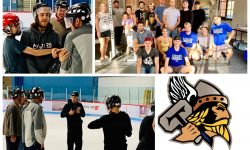 Titans around town A little tip of the hat today to Titans who get involved in the community. Two weeks
Read More