Blog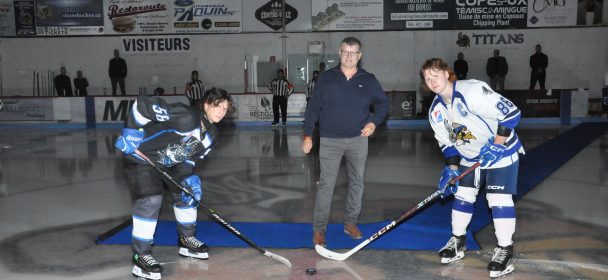 The Titans played a really good first game of the young season directing 65 shots at a solid Senneterre netminder SAcha Larose and skated to a 5-1 win.
Five different scorers got their names on scoresheet including Bernard, Huot-Orellana, Payeur, Fournier and Hardy.
Cenda Kratky lost his shutout bid in the last minutes of the game while shorthanded.  An excellent first start for the Czechian netminder.
The Titans were deprived of their top 3 veteran dmen with Lavallée, Doyle and Fortier.
The Titans will now face the West Nipissing LYnx on Saturday evening at the Centre, puck drop is 8:00pm
Similar Articles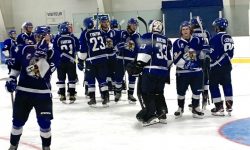 Your Titans played a strong game tonight and after taking a 5-0 lead in the first period, the team cruised
Read More