Blog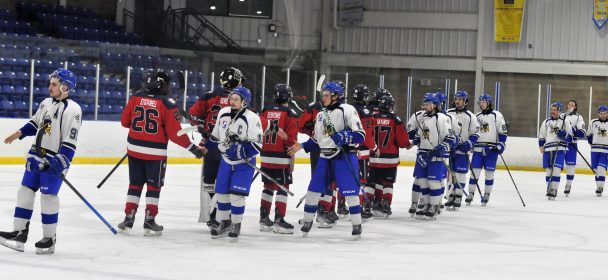 Titans swept through the Civics scoring 6 goals in the 1st period en route to a decisive 10-0 victory tonight at Alliston.
All the players contributed to the team's offense and Éloi Bouchard signed the shutout.
Your Titans thus reach the quarter-finals which will begin next Tuesday at the Center. We won't know the identity of our rivals until the weekend.
Similar Articles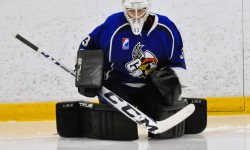 Your Titans hit a wall with limited resources against the leading team in Bradford. Although the boys tried hard, trailing
Read More