Blog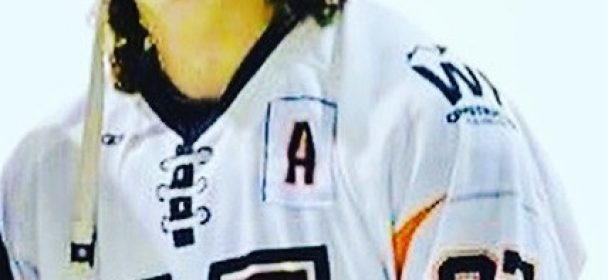 It is with great pleasure that we announce the signing of the prolific forward Jérémy Pontbriand with the Titans.
Jérémy Pontbriand (2002) 5'9 '' 170 scored 52 goals and 92 points with his team last season in just 35 games.
In his last 2 seasons, he has accumulated 66 goals and 53 assists for a total of 119 points in 54 games, in addition to 128 minutes of penalties.
Our GM tells us about this newest Titans acquisition:
"Regardless of the league in which a player scores 52 goals in a season at the age of just 17 and faces 19 and 20 yr old players, it is clear that this teenager has talent.
Jérémy is a pure sniper. He is also a combative player who does not hesitate to participate in the hitting. He poses a threat in the attacking zone, as he is a natural scorer, but also he will not hesitate to challenge the opposing player.
It is rare that we welcome an 18-year-old player who can already contribute seriously on the offensive. Several GMHL teams had approached him.
Jérémy is a player who will quickly become popular in Témiscaming. "
Note that Jérémy previously worked in the Titans of the Verbe Divin program in LHPS and that coach Sébastien knows himself very well.
He was also the teammate last season of the new Titans Jeremy Brooks, Philippe Gaudron and Gabriel Brière.
Welcome to the Titans Jérémy.
Similar Articles
Titans showed up tonight and played a much better game than the day before. Unfortunately they lost 5-4 against the
Read More