Blog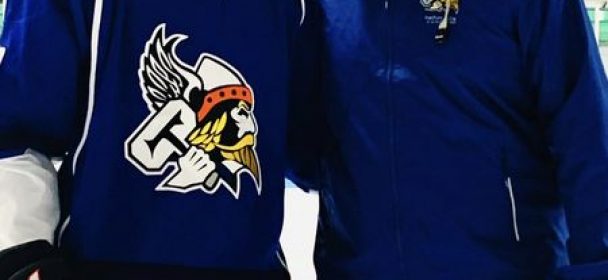 Titans are excited to announce the signing of forward Ryan Fournier (2005) 5'11" 178.
Titans 2nd round pick at the last GMHL Draft, Ryan has just completed his career with the ESMSA program in a brilliant way.
42 goals and 72 points in 57 games over 2 seasons in M18 D1 level with the Vikings
This very steady production of 21 goals in each of these 2 seasons earned him to be the top scorer and the top points producer of his team each time.
In the playoffs last April, Ryan led his team to victory in a deciding game.
In a 4-3 win, our new Titans scored 3 goals in regulation time…before scoring the winning goal in the shootout.
Ryan Fournier is a multi-sport athlete, although passionate about hockey.
We would like to thank our former player and now scout for us, Louis-Thomas Lapointe for putting Ryan on our path almost 1 year ago.
Our new 92 had different options on the table and chose the Titans Program to enter the Juniors ranks.
Thank you so very much to mom and dad Sabrina and Jimmy for the support and the confidence shown in our organization.
Ryan Fournier thus becomes the 5th Vikings to wear the Titans colors after LT Lapointe, William Godbout, Thomas Laforge and Bobby Cloutier.
Welcome to the Titans Ryan.
Similar Articles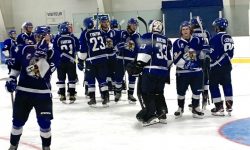 Your Titans played a strong game tonight and after taking a 5-0 lead in the first period, the team cruised
Read More