Blog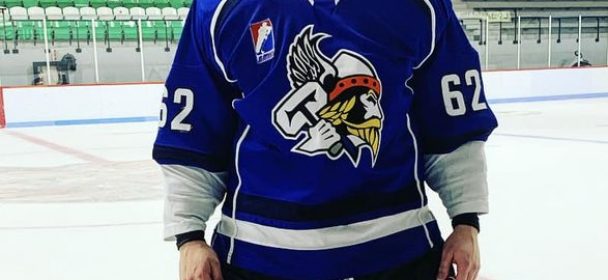 Titans are pleased to announce the signing of goalie Thomas Rousseau (2003) 5'11"185.
Thomas played last season with the Trois-Rivières Jr Sieurs a team with which he maintained an excellent average of 2.38 goals against.
Thomas earned his spot based on his strong performance during the April tryout. He is a determined young man who is preparing for the upcoming season which much serious.
The Granby goalie is eligible for 2 seasons with us.
Welcome to the Titans Thomas.
Similar Articles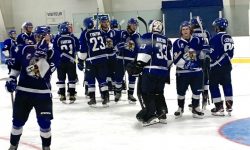 Your Titans played a strong game tonight and after taking a 5-0 lead in the first period, the team cruised
Read More