Blog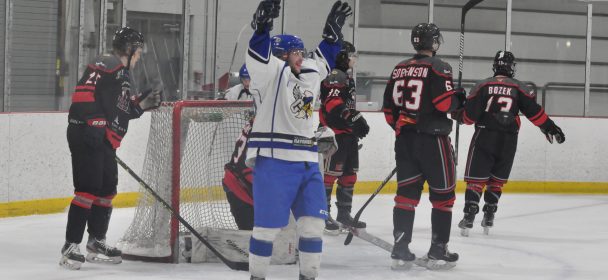 In a game that was settled in overtime, a goal scored at the very end of the extra period allowed Shield to win 4-3.
The score was tight throughout the game, with the home side managing to tie each time Titans took the lead.
Savva Verbetskii with 2 goals and defenseman Olivier Lafrenière with his 1st in only his 2nd game were the scorers.
Emmanuel Pepin had another good outing tonight.
2nd very tight games in 2 evenings.
Titans get a point tonight and show a 16-12-2 record for 34 points.
The team is playing a 3rd game in 3 nights on the road tomorrow against the Bradford Rattlers.
Similar Articles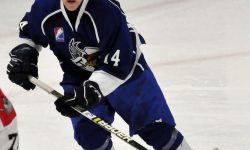 While the team had taken a 4-2 lead after 20 minutes, the Lynx came back into the game to level
Read More