Blog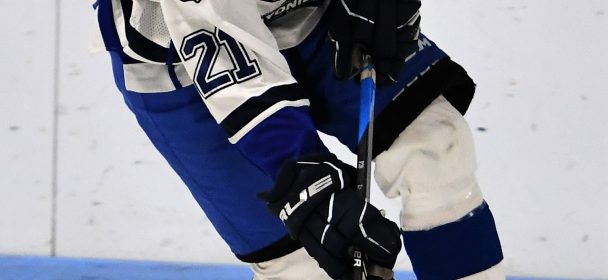 Titans are excited to announce the return of veteran and dynamic winger Christopher Fanfan for his 3rd and final season.
Christopher (2002) 5'9" 176 had a great progression last year, scoring 15 goals but also contributing on several levels in the team.
Even though he dragged an injury for 3 months and wore bandages all over his body, Christopher continued to show up to give his all all the way down the stretch.
Playing a Brendan Gallagher type of a game, the Montreal North athlete is a popular player on his team, a little less on opposing teams.
Titans fans love him as he finished 2nd in our fan favorite players poll.
People in Temiscaming love players who put on their work boots and pay the price on inconfortable areas to succeed.
A fast player with a solid shot, Christopher is also the Titans with the lowest body fat on the team.
He often finishes among the best in the physical evaluation tests at training camp.
We are happy today to confirm the return of number 21 in Temang.
Similar Articles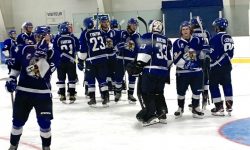 Your Titans played a strong game tonight and after taking a 5-0 lead in the first period, the team cruised
Read More