Blog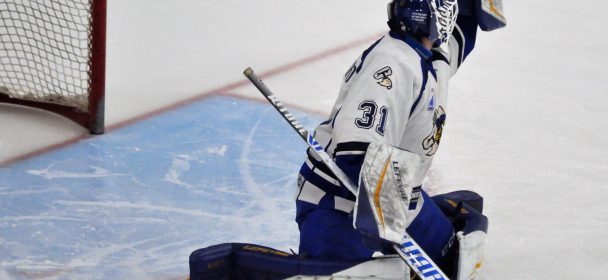 The Titans' winning streak was stopped at 28 as we lost 2-1 to the Rattlers in Bradford tonight.
A tight game which was still equal after 45 minutes of play.
The guys gave out what they could, same thing on the other side and in the end the opponents won. That's life.
It was Jérome Rochefort who scored the only Titans goal tonight.
With this result, Titans are still 1st in the North Division standings with a 29-2 record for 58 points in 31 games, followed by the Rattlers with a 27-3-2 record for 56 points in 32 games. Titans therefore still have 1 game in hand.
The race for the North Division championship promises to be thrilling by the time everyone has played their 38 games.
We are now returning home, 3200 km later in the last 2 weeks. It will do everyone good.
Thank you to our fans who came to cheer us this evening, traveling from Témiscamingue region or Nipissing.
GO Titans!
Similar Articles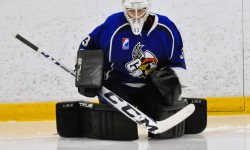 Your Titans hit a wall with limited resources against the leading team in Bradford. Although the boys tried hard, trailing
Read More