Blog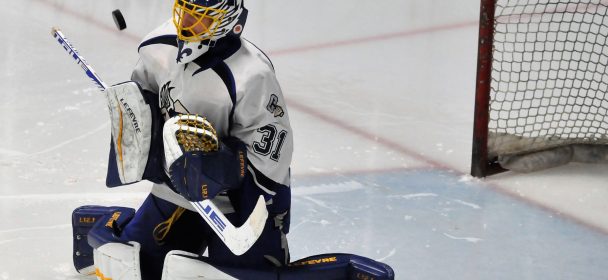 Pirates leave the Centre with win over Titans.
Titans and Pirates split the honors in the first pre-season games this weekend.
Following a 4-3 victory for the Titans yesterday, the team lost 7-2 this afternoon at the Center.
The 2 teams will do it again next weekend as the Titans return the favor to the Pirates by visiting them in VM on Friday and Saturday.
After waiting so long to play hockey, the 2 teams will have got their money's worth by playing 2 games in 34 hours.
Titans goals came from Pier-Luc Céré and Thomas Laforge. Eloi Bouchard and Tyson Beaudoin split the duties between the pipes facing 48 shots. While the Titans directed 49 shots on the Pirates duo of goaltenders.
Similar Articles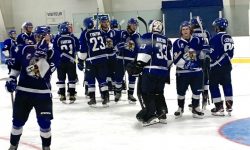 Your Titans played a strong game tonight and after taking a 5-0 lead in the first period, the team cruised
Read More