Blog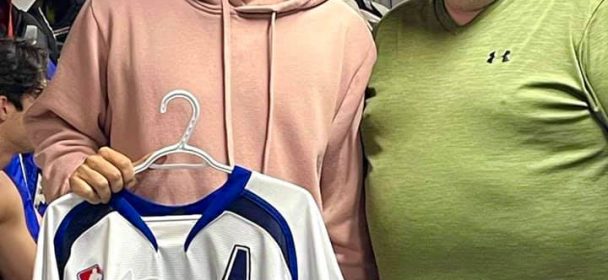 Ahead of tonight's practice, coach Sébastien announced that Pier-Luc Céré has been selected for one of Titans assistant captains this season.
Pier-Luc also played this role at Ulysse Académie Prep 2 years ago.
Pier-Luc is not the one who speaks the loudest "verbally", but he makes his actions speak for themselves
A real one who does not accept half efforts..
Pier-Luc will be assistant to Captain William Godbout, alongside Louis-Thomas Lapointe.
Well done Pier-Luc and have a great season.
Similar Articles
Titans showed up tonight and played a much better game than the day before. Unfortunately they lost 5-4 against the
Read More